Vista Gardens News
Learn more about what's happening at Vista Gardens Memory Care. Hear stories, learn about new services or events, and get to know what life is like in our community.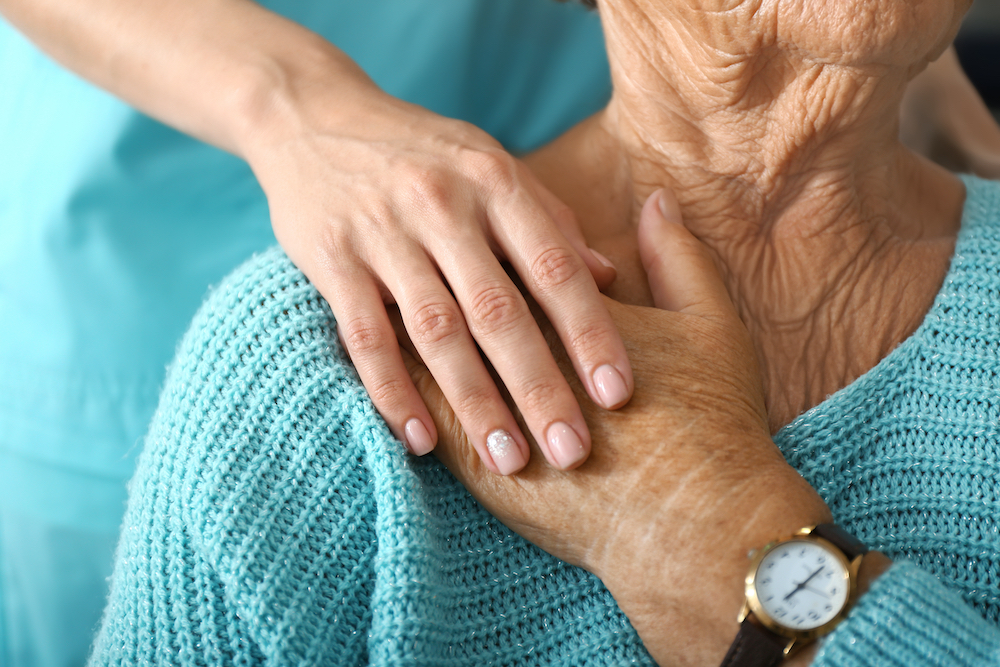 8 Key Signs It's Time to Transition to a Memory Care Community
The decision to move a senior loved one to a memory care community usually comes with a lot of careful consideration and deliberation. After all, this is a huge transition and one that is very life changing for everyone involved. That being said, you might be wondering, how exactly do you know if it's time to move forward with that decision? Are there any signs or red flags that you should be aware of? Today, our team here at the memory care in Vista has taken the time to outline a few things you need to know.
Sign #1: You are constantly concerned about your loved one's safety.
Whether your senior loved one lives at home or they have a part time caregiver, if you are constantly fearing for their safety, this can be a huge red flag. Dementia and Alzheimer's disease can cause many concerns for one's well being. This could range anywhere from them forgetting to pay their utilities bills and having a freezing home in the middle of winter or leaving the stove on with the gas running. If you find yourself constantly worrying about issues such as these, it might be time to reach out to memory care professionals.
Sign #2: You are concerned about your own safety.
If you are the primary caregiver of a senior loved one with dementia, you know that some of the behaviors that they can exhibit can be dangerous. Many people experience extreme personality shifts as the disease progresses, including violent outbursts as well as frustration and agitation. If this has been a recurring behavior, you understand exactly how concerning it can be. While they don't mean to exhibit these behaviors and it's not their fault, it's still difficult to face. For your own safety, and the safety of others, it would be worthwhile to look into transitioning to a memory care community.
Sign #3: You are burnt out. 
Have you ever heard of caregiver burnout? It is a very real concern for those who help take care of someone with dementia or Alzheimer's disease. Being a caregiver, while rewarding, can also be demanding as well as physically and emotionally exhausting. There is an old adage that says 'you can't pour from an empty cup'. This means that if you find yourself trying to give so much without taking care of yourself in return, it can really take its toll. If you are facing caregiver burnout, know that you aren't alone. Transitioning your senior loved one to the memory care in Vista could be a viable solution. 
Sign #4: Your loved one is neglecting their home finances. 
The next time you are visiting your loved one at their home, try to take note of their financial situation if you can. A good place to start would be to check out their mail. Are things piling up? Do you notice a stack of late slips or shut off notifications? Do they have a check book or bank statement you can review? For older adults, neglecting finances is one of the first primary signs of dementia. If left unaddressed, these can even lead to your senior being susceptible to financial scams or fraud.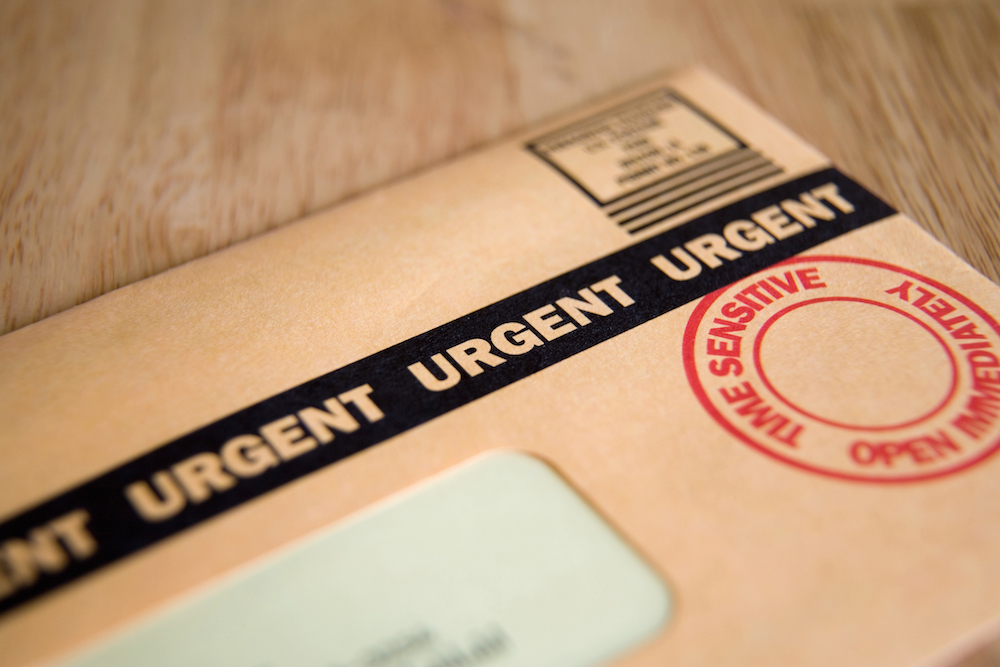 Sign #5: Their home is being neglected.
Another noteworthy red flag to keep your eyes peeled for is if your senior's home is being neglected. Sure, everyone has those weeks where they fall behind on the dishes or the dusting. However, if you notice their home seems to be consistently in disarray or out of sorts, this is a major cause for concern. Not only can it lead to serious health conditions, but it can make a home dangerous and unlivable. Fall or trip hazards are all the more prevalent in homes that are unkempt. 
Sign #6: Poor self care and personal hygiene. 
For many with dementia, remembering to care for one's self can be very difficult. A few key signs include unwashed and unkempt hair and clothes, poor dental hygiene, and forgetting to bathe or shower. These are all major indicators that it's time to transition to the memory care in Vista. At a memory care community, highly trained caregivers and staff will be there to assist your loved one every day with these types of needs, helping them to both look and feel their best. This will help provide them with the highest quality of life possible.
Sign #7: They frequently wander or get confused in public places.
One of the scariest symptoms of dementia is something called 'dementia wandering'. This is when a loved one will become confused and leave their home or other space. This can happen at any time, including in the middle of the night or during inclement weather conditions. Wandering is dangerous and can compromise one's safety and well being, exposing them to the cold, heat, wind, and rain. If not discovered missing right away, it could be a matter of life or death. One way to remedy this is to transition to a memory care community. These communities typically offer a safe and secure environment, 24/7 monitoring, and highly trained staff that are there to help and ensure that these kinds of incidents don't occur.
Sign #8: You want a better relationship with your senior.
As mentioned previously, it is no secret that dementia can put a strain on your relationship with your loved one. Whether they are your parent, grandparent, or a beloved aunt or uncle, you want to have the kind of relationship that you had prior to their diagnosis. Being a caregiver or constantly worrying about their safety can be difficult. After your loved one transitions to a memory care community, you will likely find that you both get to be the happiest, healthiest version of yourselves and this will lead to an improved relationship.
Memory Care Vista
If you are ready to take the next steps in transitioning to a memory care community, then make sure to contact us at Vista Gardens today! We would be happy to give you a tour and answer any questions you may have. Allow us to take the time to show you just why we would be an excellent fit for your senior loved one.
My Mom participates daily at the "breakfast club" in the Ronald Reagan Library, she attends all meal opportunities, watched the daily entertainment in the lobby (singing groups, dancing, etc.) and insists on going on the weekly bus trip out to the community. When I come visit her, she is often in the dining room or walking in the garden... sometimes watching a movie with others in the movie theater. She has always attended church, and on Sundays, Vista Gardens brings in a minister that gives a message. She loves it.
- A Vista Gardens Resident