Our Community
Vista Gardens is a secure, gated community nestled in a beautiful country setting on nearly five acres of lovely landscaped grounds.
We offer a setting with several distinct areas, indoors and outdoors, to enhance the daily living and well-being of our residents, families, visitors and staff.
Live Life Enriched
At Vista Gardens, every day brings opportunities to have fun and get social. Look forward to events and programs where you can get to know your neighbors or rekindle passions for old hobbies. To learn more about our living options at Vista Gardens, contact us today.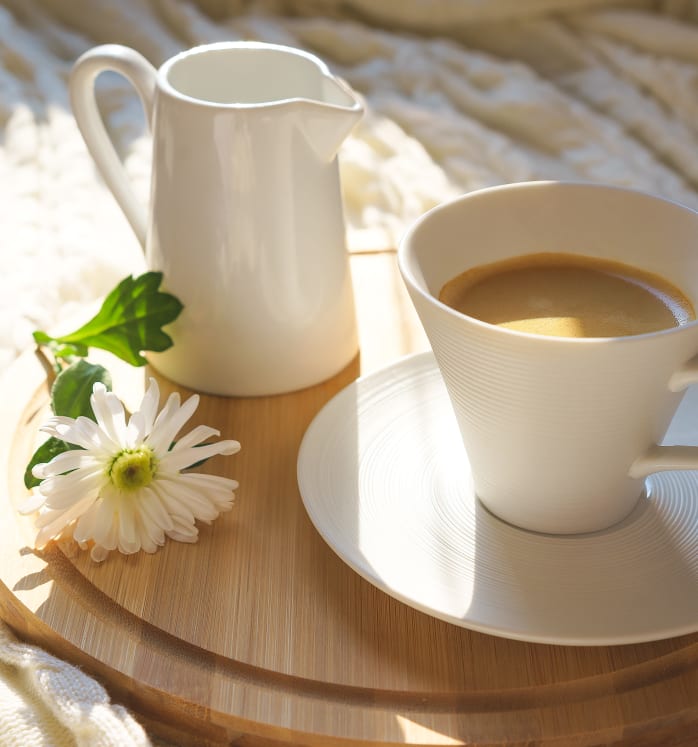 There are so many more wonderful staff that work with the patients. I was impressed with their care, tolerance, and patience with new patients who wanted to go home, who screamed and sometimes were nasty in their reactions to the situation they did not feel they belonged. I marveled at the different approaches of staff in dealing with the variety of behaviors seen. They taught me so much. I was impressed with their strength, their will, and perseverance.
-Alma P