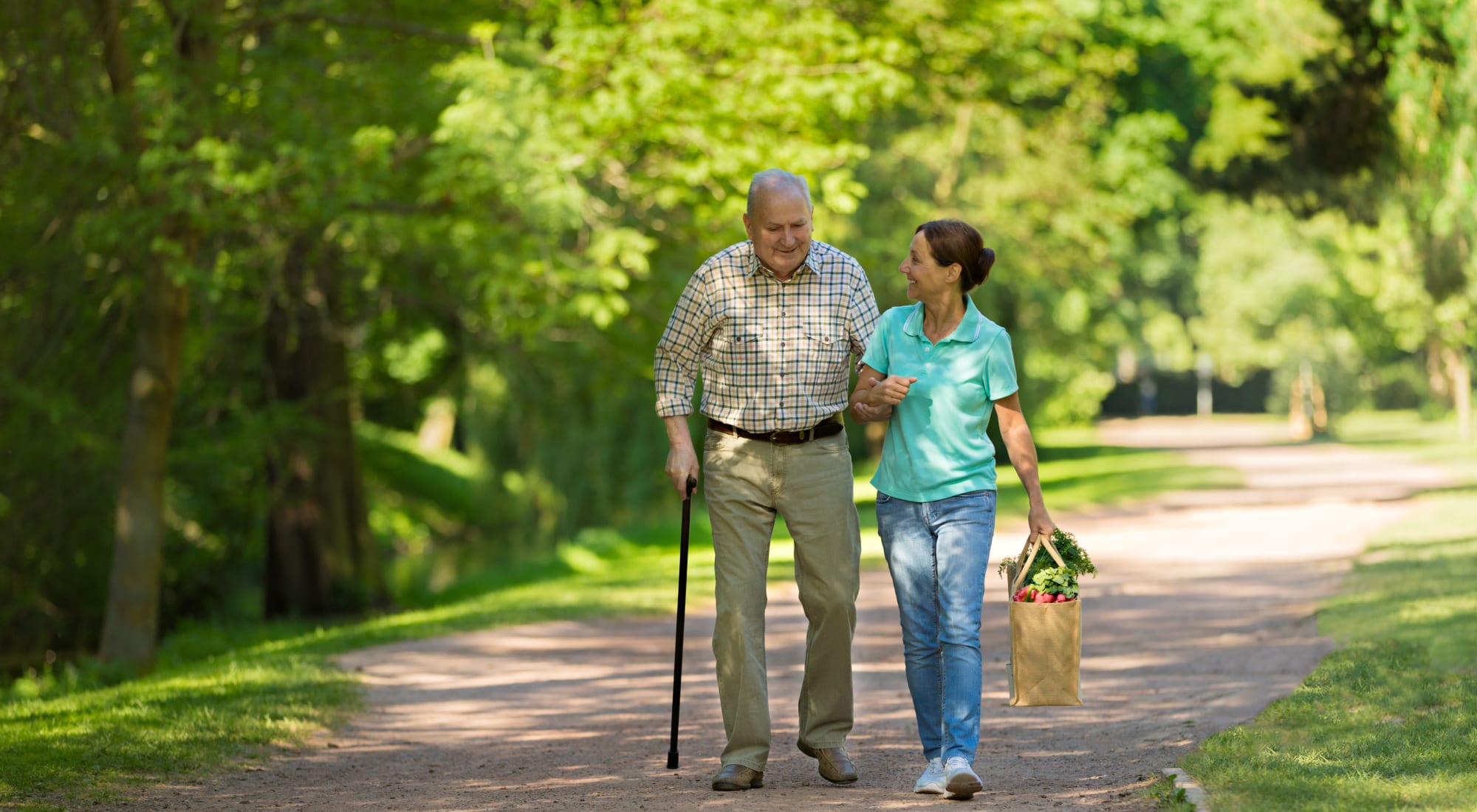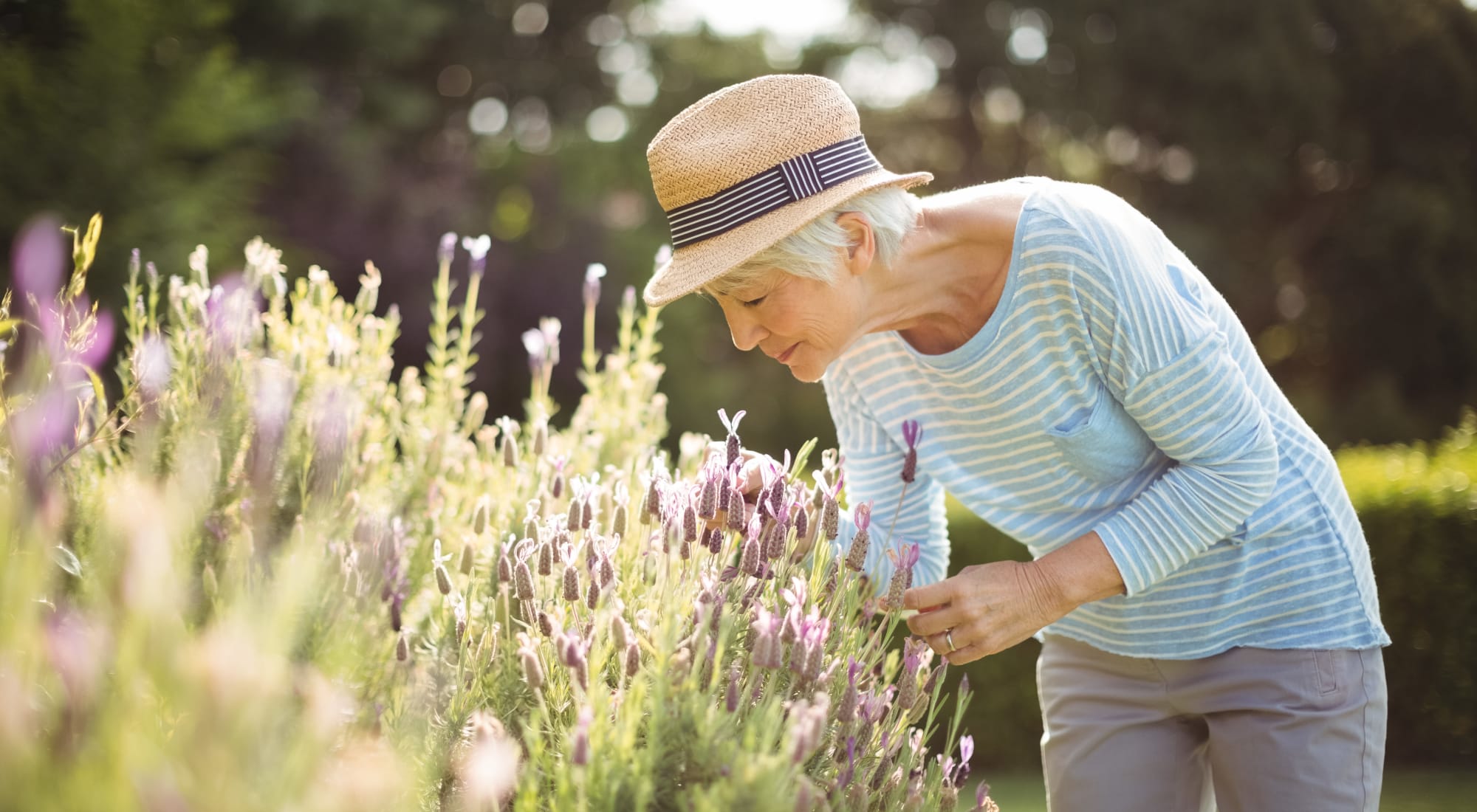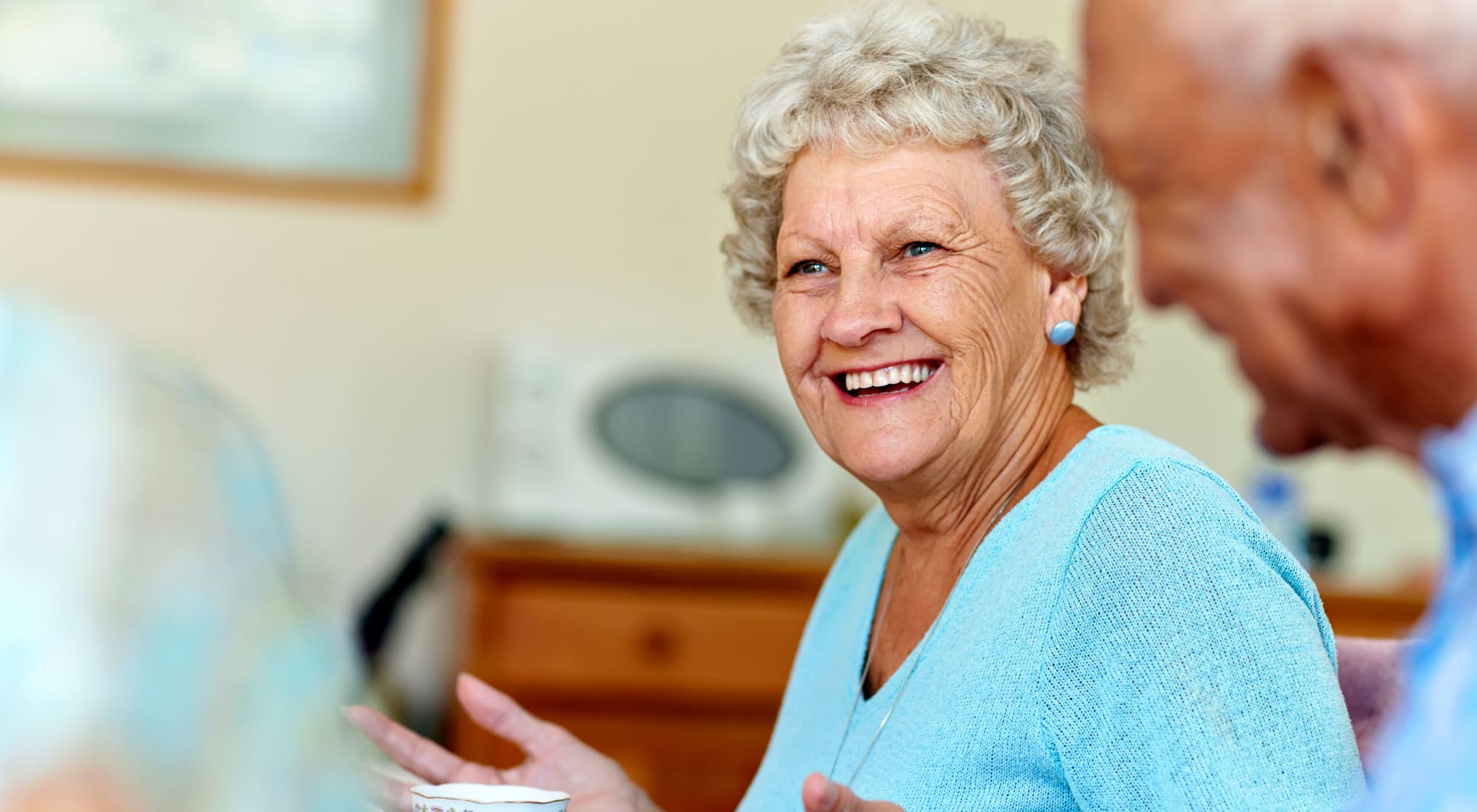 Excellent Personalized Care
Welcome to Vista Gardens Memory Care
Our senior care services are personalized for each of our community members to enhance their quality of life and to provide you, their family, with peace of mind.
With firsthand knowledge of how family members and friends are affected by memory issues (including Alzheimer's, Parkinson's-related dementia, and mild cognitive impairment), Vista Gardens is a special and unique community that treats everyone with the highest respect and dignity.
Something For Everyone
Explore amenities that enhance every aspect of life and offer spaces for creative pursuits, physical fitness, social activities, quiet reading and study, and more.
Comforts of Home
Enjoy an inspiring lifestyle with the peace of mind that comes from knowing our caring staff is always there to help.