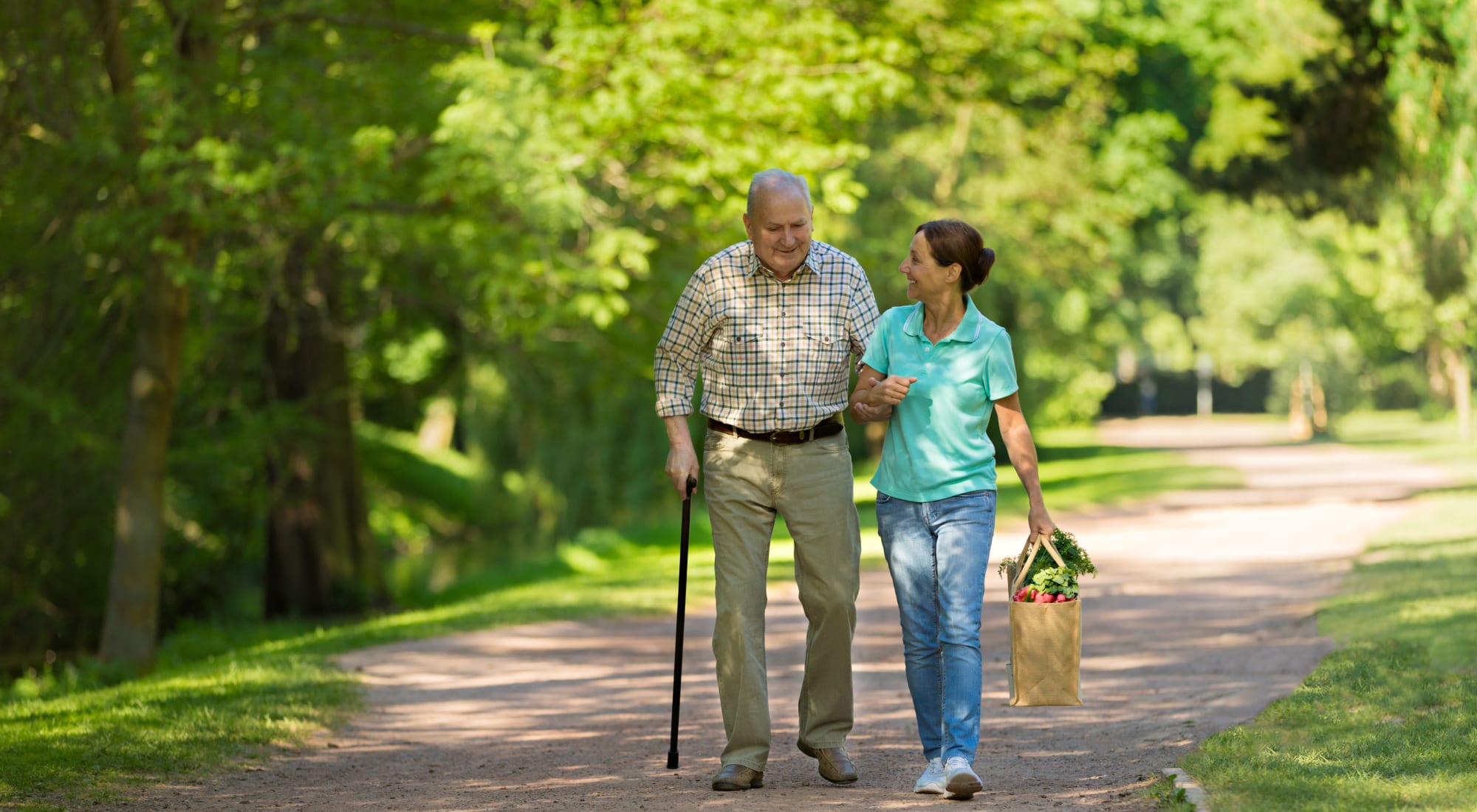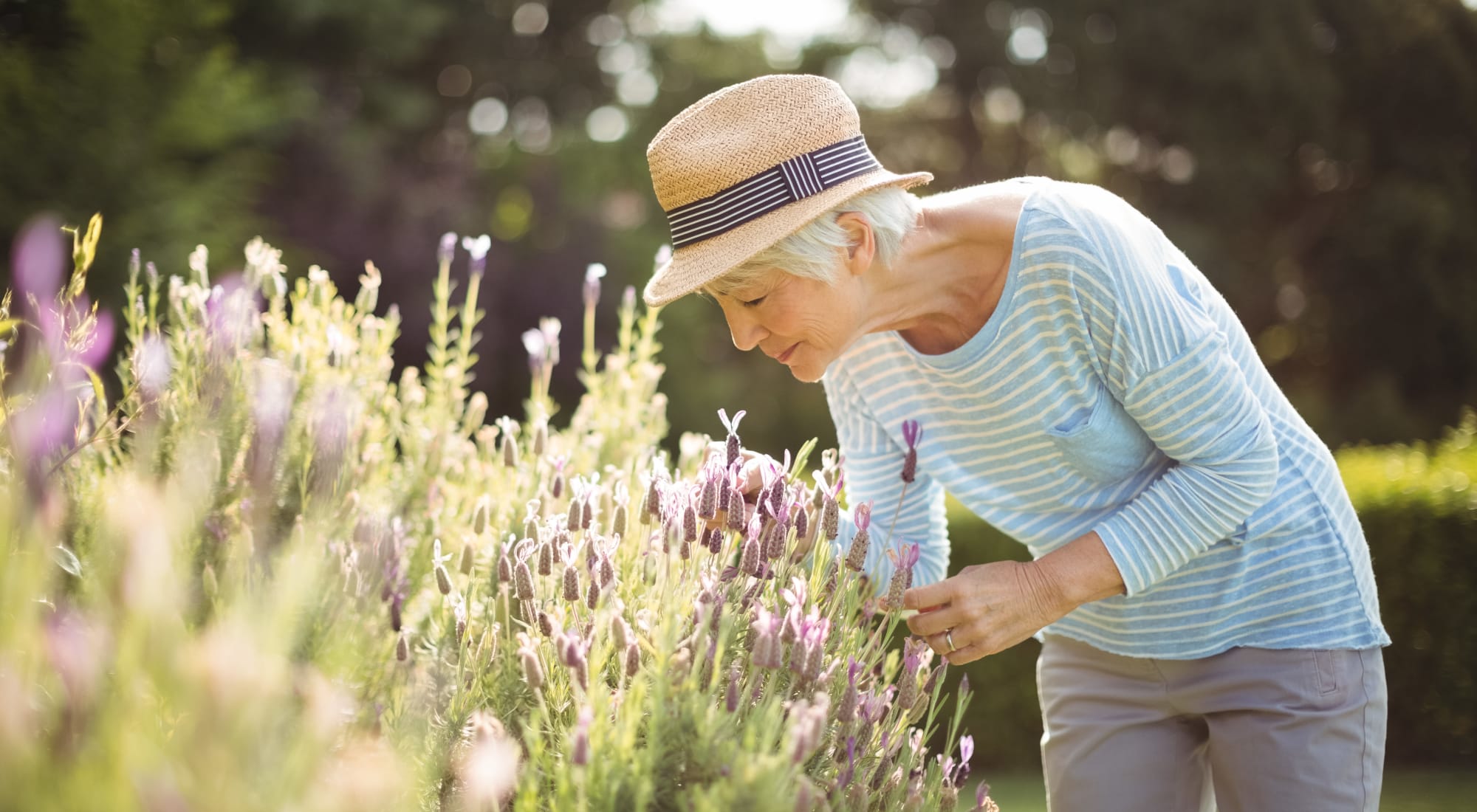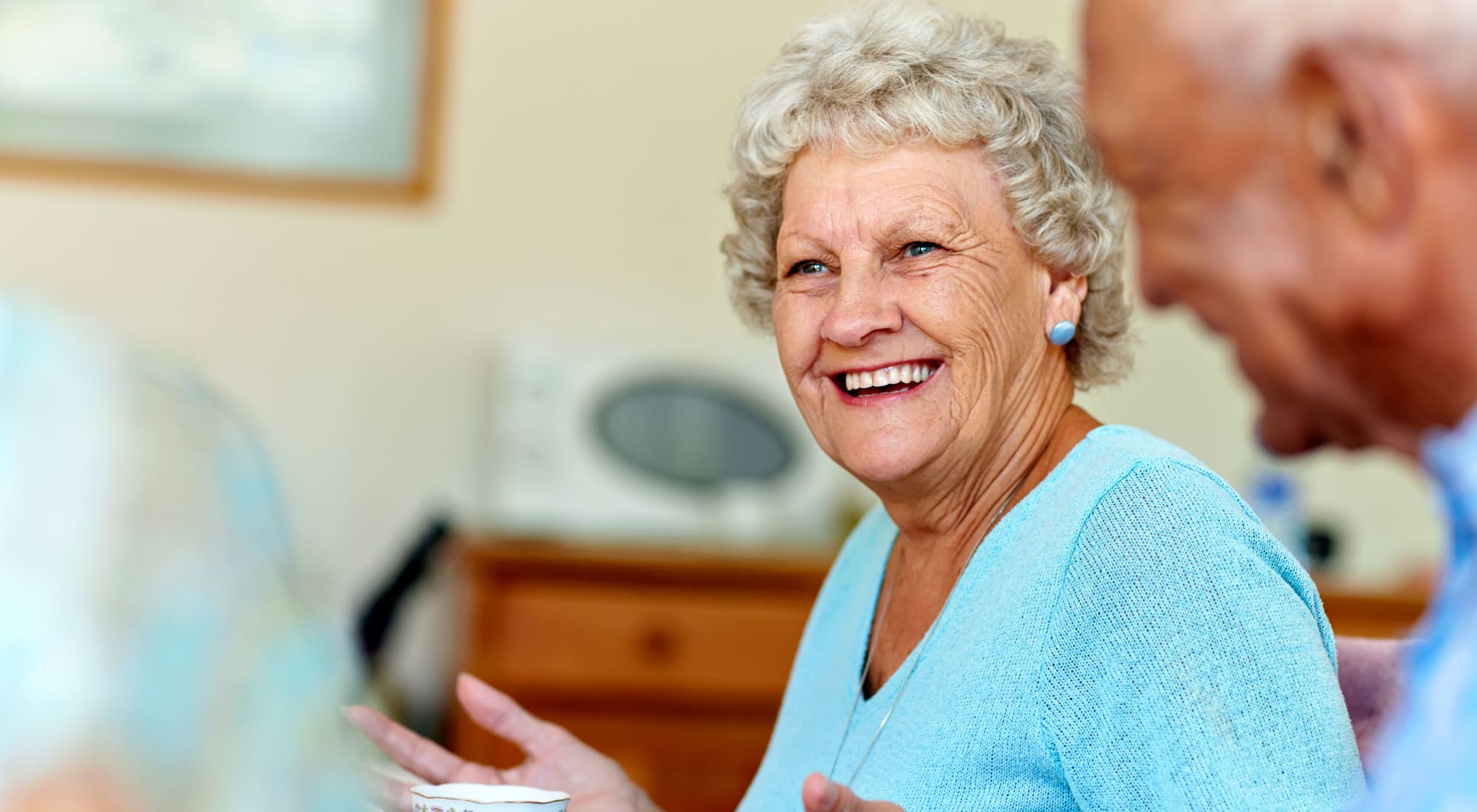 Excellent Personalized Care
IMPORTANT UPDATE
Here at Vista Gardens Memory Care and Guest Services Senior Living, we are committed to providing our residents with the highest caliber of care and safety.  As we work through this unprecedented situation, we are taking precautionary measures to keep our residents, staff, and families safe.  We are following the recommendations and guidelines set forth by the state of California, as well as the CDC.  At this time we are limiting access to our community for all visitors and non-essential 3rd party providers.  Essential healthcare providers will still be permitted into the community as a means to continue necessary supporting services for our wonderful residents.  We have done this to minimize any potential exposure to the COVID-19 virus (Coronavirus).  We are also practicing social distancing and providing social support in smaller groups while keeping our residents separated by an appropriate distance.  We are taking steps to monitor both residents and staff for any signs or symptoms of COVID-19.  We are pleased to announce that at this time, we have no known or suspected cases within Vista Gardens Memory Care.  Any staff that shows an indication of fever, respiratory symptoms, etc., will be asked to stay home and refrain from work.  We have ample supply of both personal protective equipment for our staff, and food for our residents.  We are in regular communication with our food providers to help ensure that there is no disruption of deliveries.  We continue to follow the State, CDC, and the Department of Social Services Guidelines.
We would also like to offer the most sincere appreciation for our incredible staff for everything that they're doing to keep our residents safe and healthy.  We can never thank our healthcare workers enough, especially in times like this. 
Thank you for standing with us as we do whatever is needed to care for our amazing residents.
We are open for tours, move-ins and family scheduled visits. Please call 760-659-3306 to inquire about our specials!
---
Welcome to Vista Gardens Memory Care
Our senior care services are personalized for each of our community members to enhance their quality of life and to provide you, their family, with peace of mind.
With firsthand knowledge of how family members and friends are affected by memory issues (including Alzheimer's, Parkinson's-related dementia, and mild cognitive impairment), Vista Gardens is a special and unique community that treats everyone with the highest respect and dignity.
Something For Everyone
Explore amenities that enhance every aspect of life and offer spaces for creative pursuits, physical fitness, social activities, quiet reading and study, and more.
Comforts of Home
Enjoy an inspiring lifestyle with the peace of mind that comes from knowing our caring staff is always there to help.